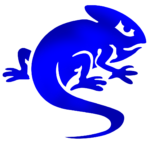 Breaking Barriers since 2022
Egorip – Bringing world-class personalized shopping to every person in South Africa.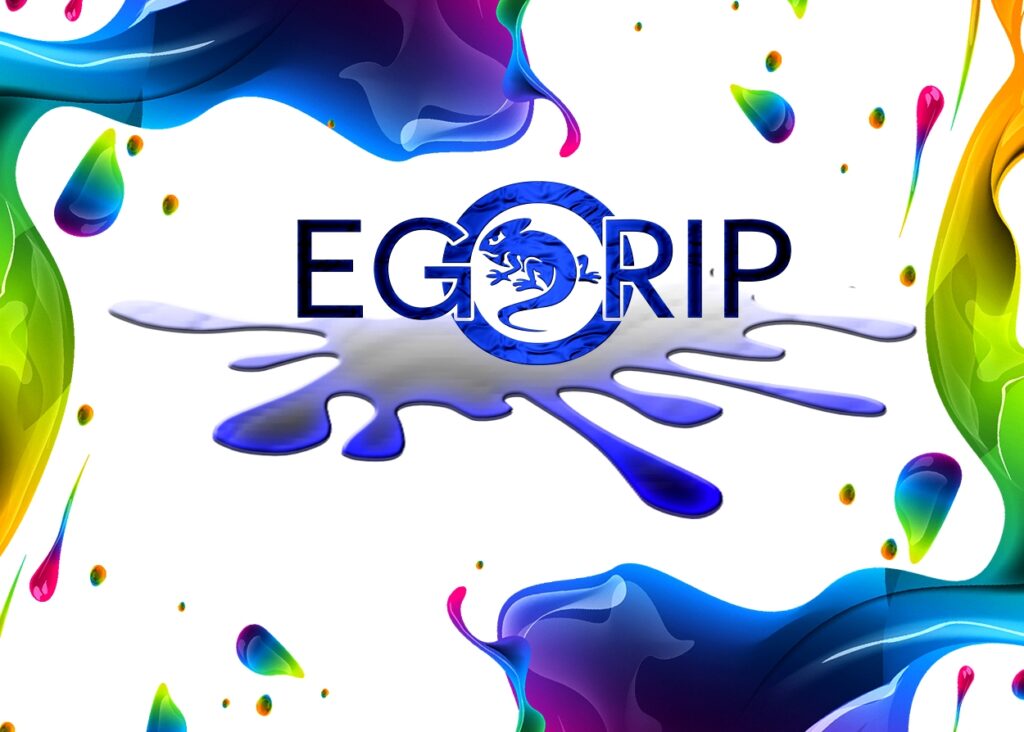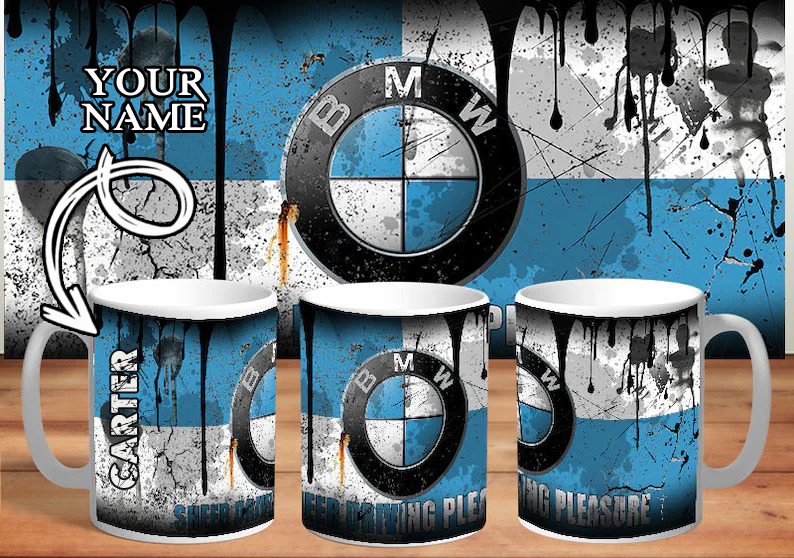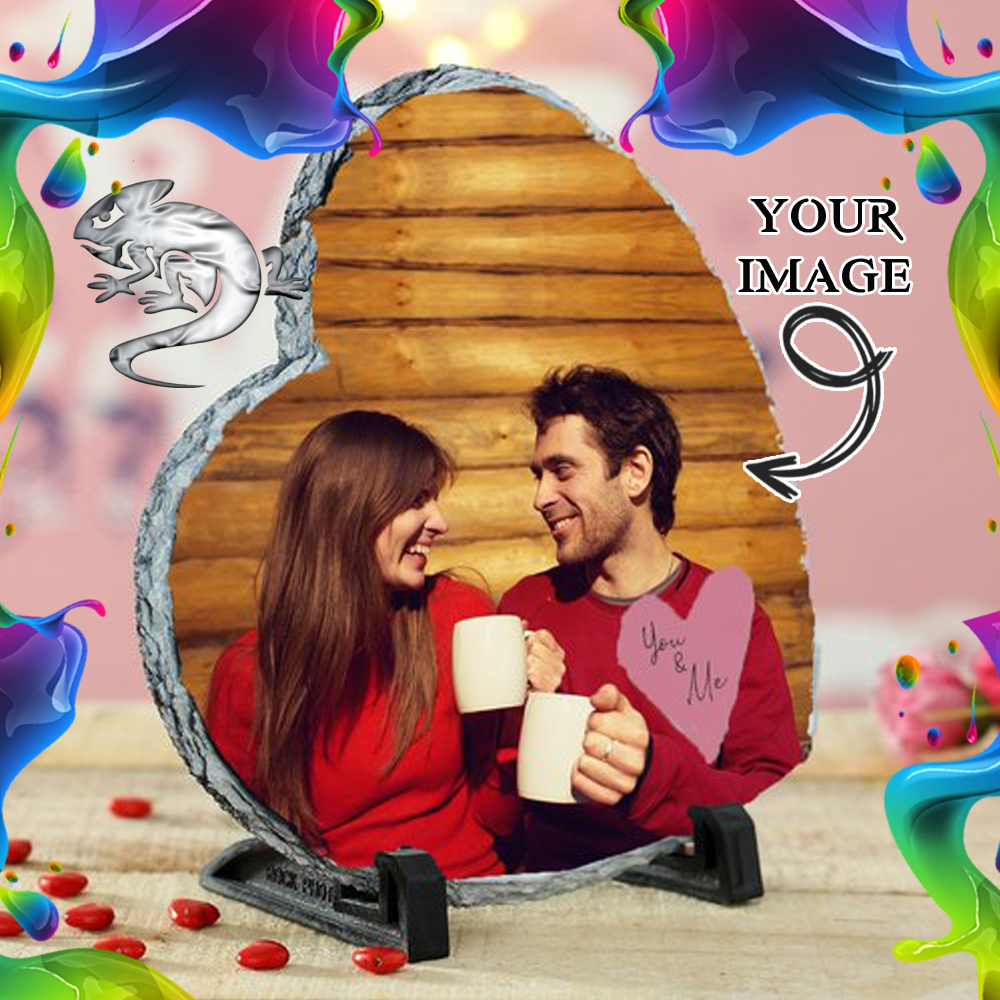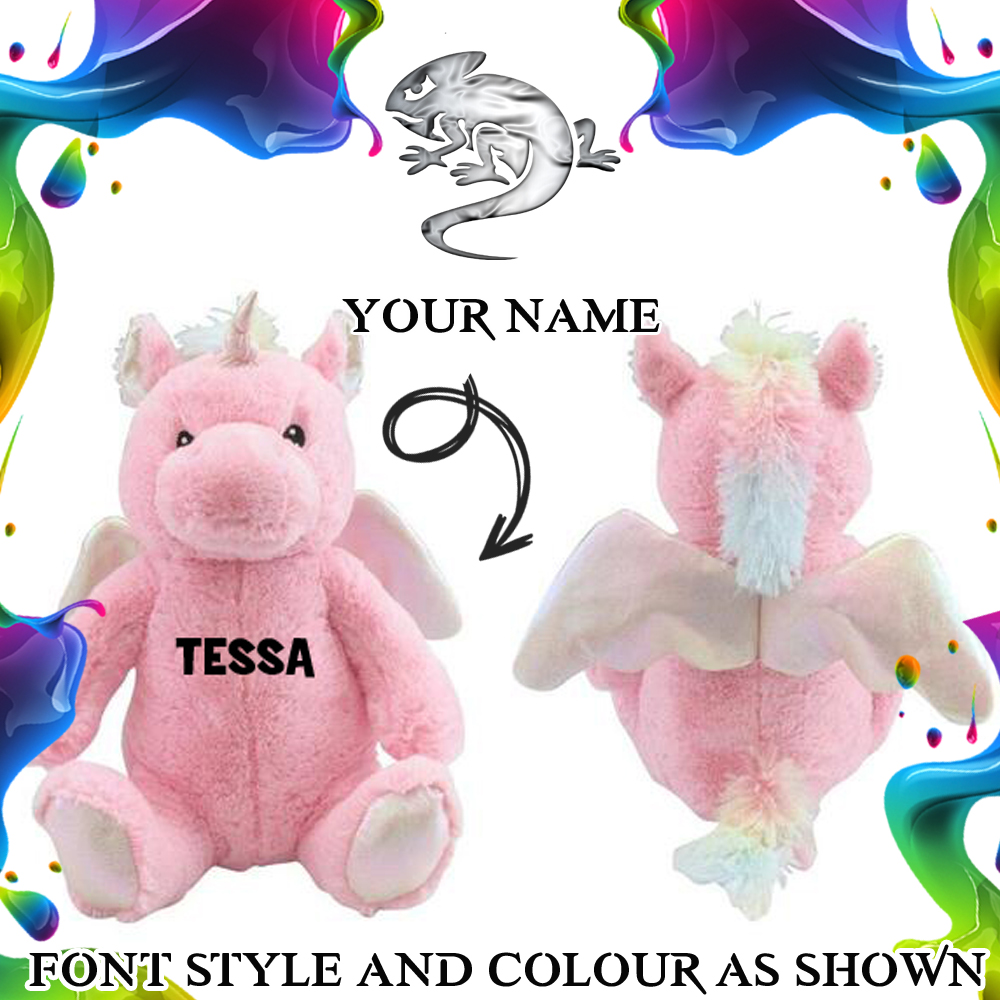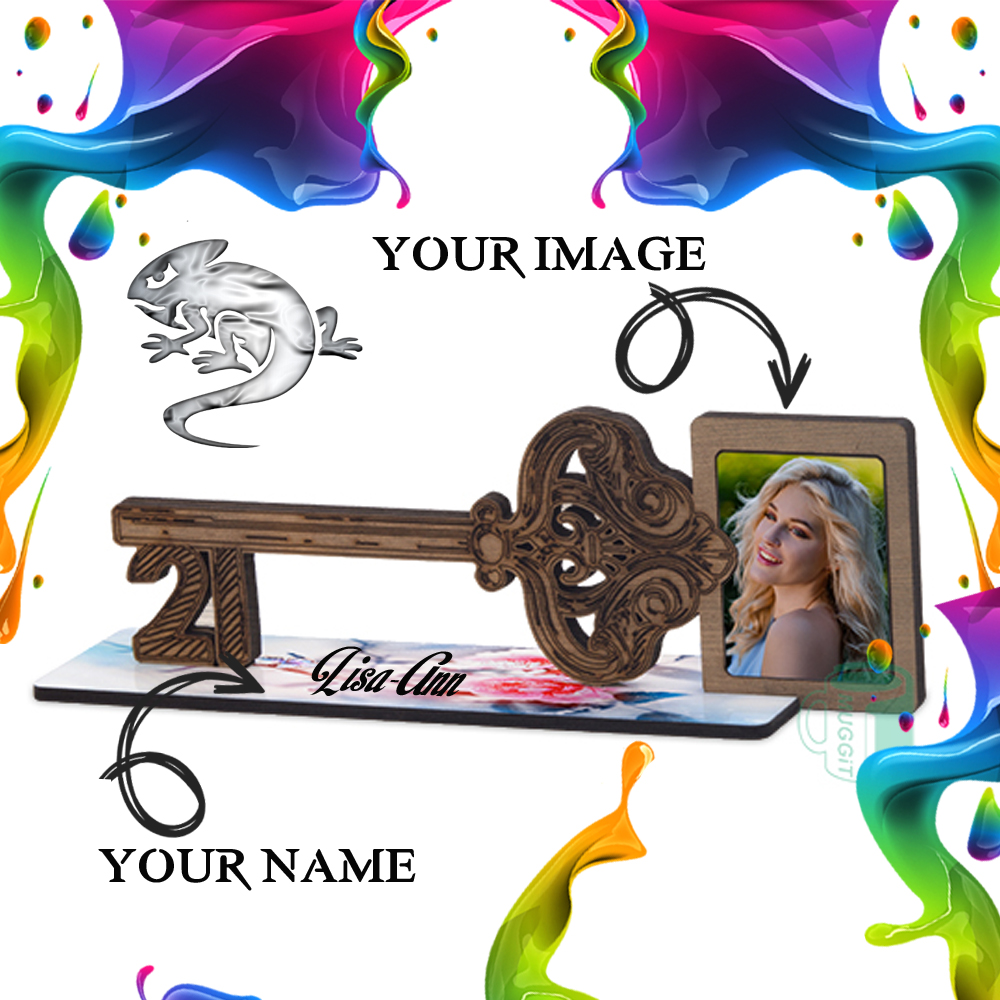 Every job at EGORIP is grounded in a team-first mindset, cultivating a culture of innovation and a shared purpose to leave an enduring impact.
 We are passionate about customer service, we strive to provide the best personalized shopping experience by exceeding our customers expectations.
Fun,Easy and Safe online shopping for the Hottest Personalized Trends and Merchandise in South Africa.
We are dedicated to keep on evolving to give our customers the best possible shopping experience.
Super charge your Gifts..Turn Heads with The Chameleon Brand.